Read the latest news on lice treatment and lice removal.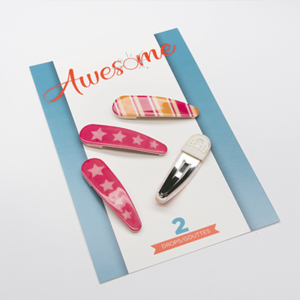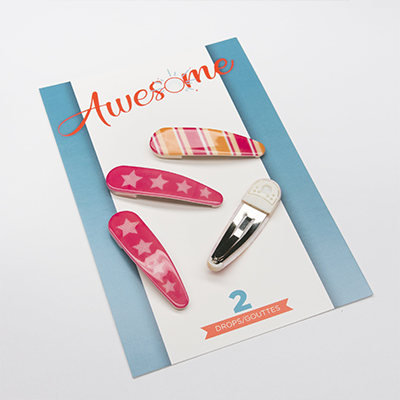 Lice Geeks by Lice Services Canada is thrilled to announce we have opened out online shop.  We know having lice can be stressful and our lice team is here to help you.  Lice Geeks carries the exclusive line of Awesome products to help you from lice prevention through to lice removal.  We know having lice can be overwhelming and getting the correct information on lice removal can be frustrating.  Our team of professionals are here…
Read More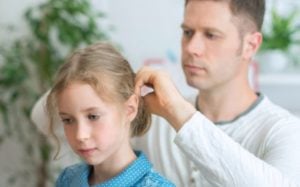 Every task seems amplified when your child has lice. Doing her hair for the day? Better change your brush. Drying his hair? Better get out the special towel. Sending them off to their mom or dad's for the next few days (or week)? *Insert incoherent panic here*
Read More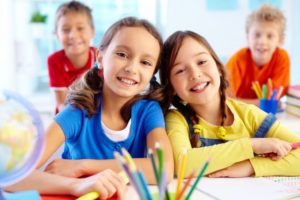 It's that time of year again.  New back packs, lunch bags, coloured pencils and head lice!!  Yes head lice.  Yikes no one wants head lice.  So how can you avoid getting it?  A few tips from the experts at Lice Geeks on how to avoid lice. No sharing hats, brushes and combs.  Remind your children before they go to school to not share and you will have to remind them often. Check your child's class. …
Read More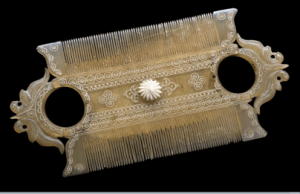 Lice combs have been around for centuries. When combs from the first century were discovered the archeologists thought they were just beautiful combs that were used every day.
Read More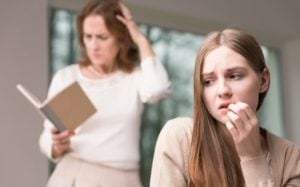 As you can probably imagine the word lice would totally devastate any teenager. Your teenager will think this is the end of the world!!! They will think they are dirty and that if their friends find out they will be an outcast.
Read More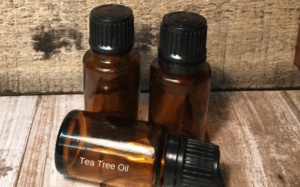 Does tea tree oil really work against head lice? The short answer is no. In our experience we have observed that lice don't like the smell of the tea tree oil. But to kill lice the answer is no. It really is only good as a preventative measure.
Read More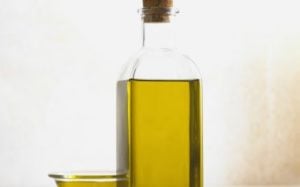 Olive oil is great for many reasons. Killing or removing lice isn't one of them. There's a home remedy doing the rounds, though. It requires you to combine olive oil with conditioner and liquid soap, apply it to your hair, leave it on for a few hours, rinse hair with vinegar, use a lice comb to remove dead lice, and repeat this process every week!
Read More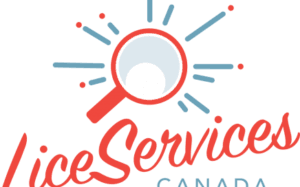 Learn 6 simple steps for preventing head lice in your household!
Read More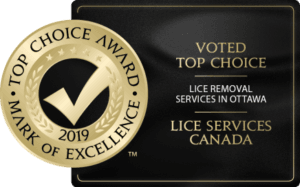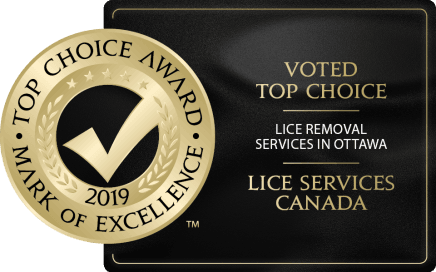 Thank you, Ottawa, for voting Lice Services Canada as the Top Choice of Lice Removal services in Ottawa for 2019!
Read More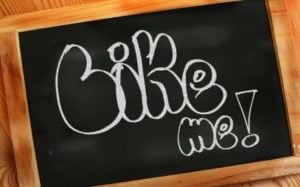 So my marketing consultant keeps advising me on how I need to be on social media more. "Post on Facebook! Tweet on Twitter!" she keeps telling me. "The more people who share, the more the word will get out about what you do."
Read More