Lice Geeks by Lice Services Canada Mobile Lice Removal Service
We currently service over 20 areas in the Ottawa/Gatineau region! Our mobile service offers the same effective treatment as in our clinic.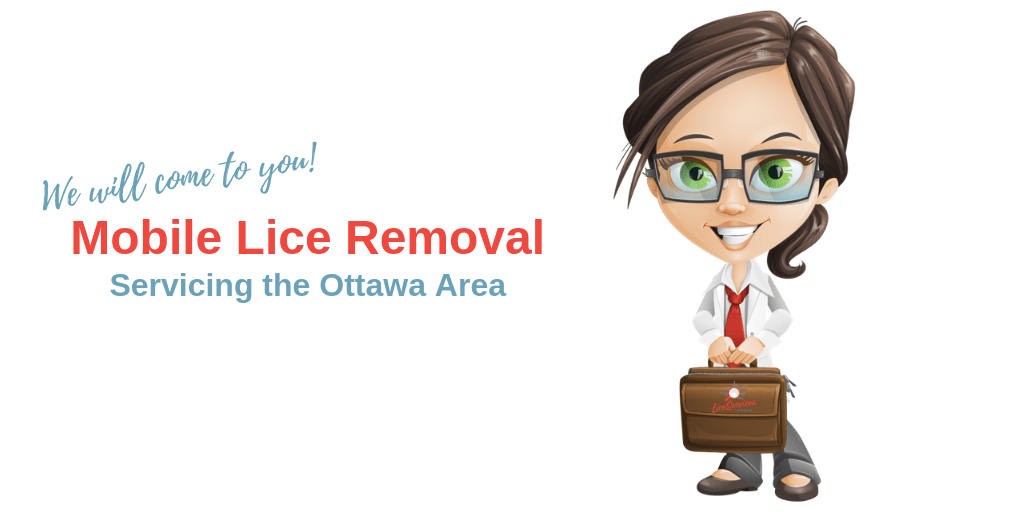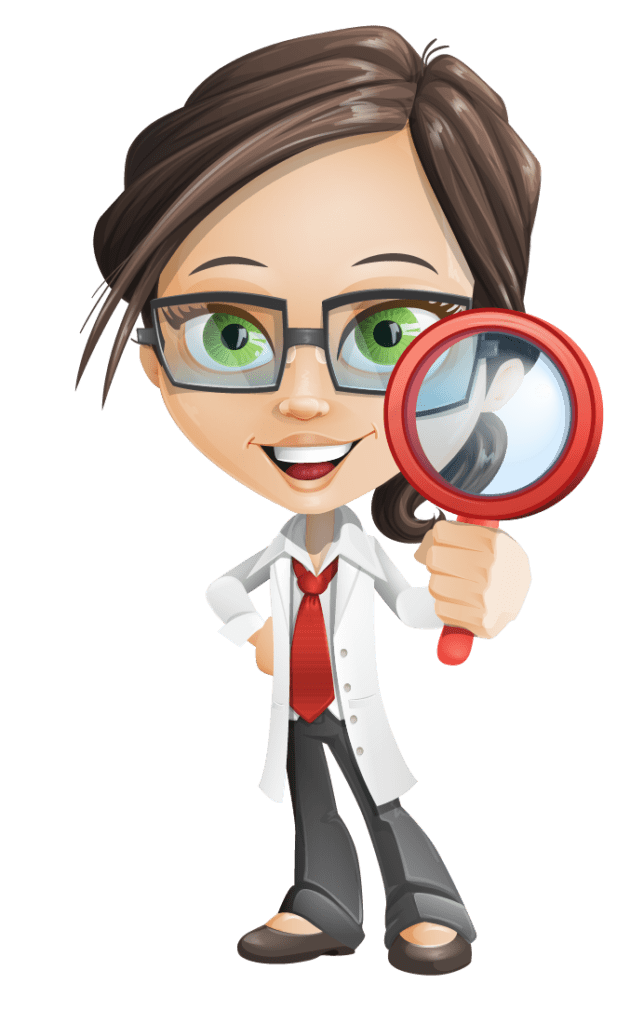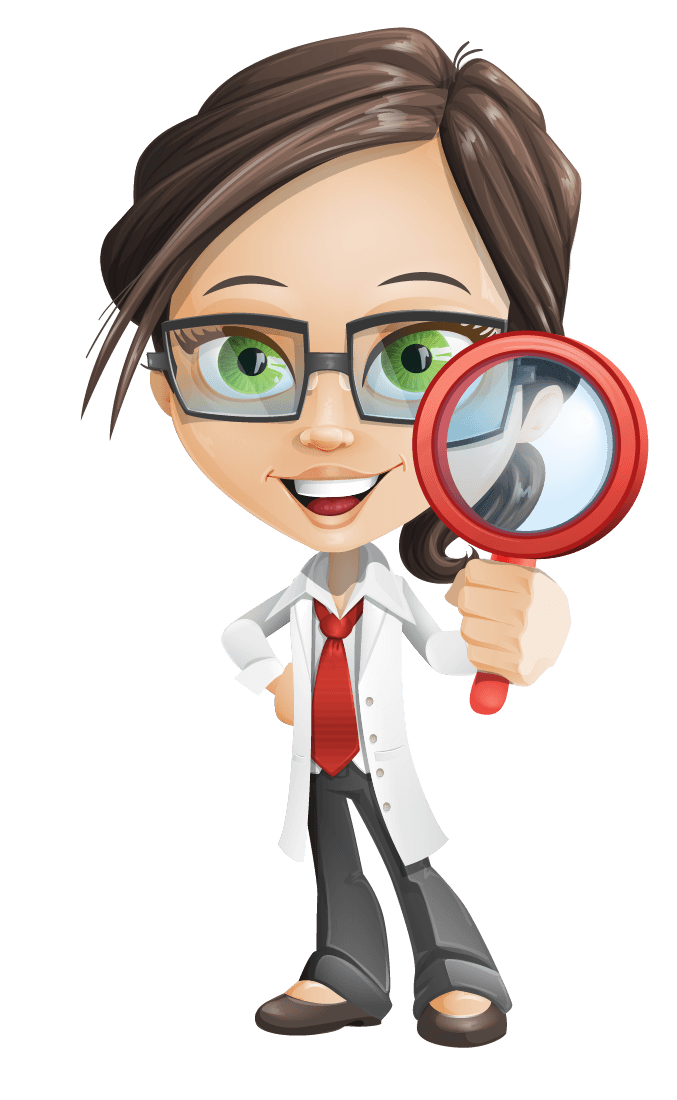 During your appointment, our technician will go over your environmental protocols plus discuss prevention methods for the future. We will give you a certified letter to be taken back to school, daycare, or camp.
Appointment times vary depending on the length and thickness of hair plus the severity of the infestation. We work on a straight time which means affordable lice removal for you. Our exclusive techniques have been developed to ensure efficient lice removal. What would take you hours to do lice removal on your family we can do in a fraction of the time. Each family or person is unique call 613-482-1432 for a quote. Please see our pricing for more information.
Mobile Lice Removal: What to Expect
Serving Ottawa and Eastern Ontario

Technicians arrive in an unmarked car
Exclusive techniques for lice removal

Professional lice removal tools

Certified letter for schools, daycares, and camps
Our service is 100% private and confidential. Our extensively trained technicians will advise you on your environment and prevention protocol. We will give you a certified letter to be taken back to the school, daycare or camp.
Lice Geeks by Lice Services Canada Ottawa Head Lice Treatment And Removal Proudly Serving: