Lice Geeks by Lice Services Canada - Ottawa Head Lice Treatment and Removal
Learn about what makes Lice Geeks by Lice Services Canada the #1 Lice Team.
The Lice Geeks Are Gold Standard Certified
Our fabulous group of Lice Geek technicians have been certified in the Lice Geeks Gold Standard method.  This Gold Standard ensures that work provided by Lice Geeks technicians meet the highest standards in the industry.  Our commitment to you is an expert who provides work with the excellence of this certification.  Our technicians are required to meet the quality, professionalism, education to ensure all our clients receive the Gold Standard.  Our methods are proven and that is what makes us the leaders in the industry.
Not sure if it's lice?  Call our hotline or fill out our diagnosis form and we will help you with advice and lice removal services if needed.  We offer mobile lice treatment and we have clinics in Ottawa, Nepean, Kanata and Barrhaven for your convenience.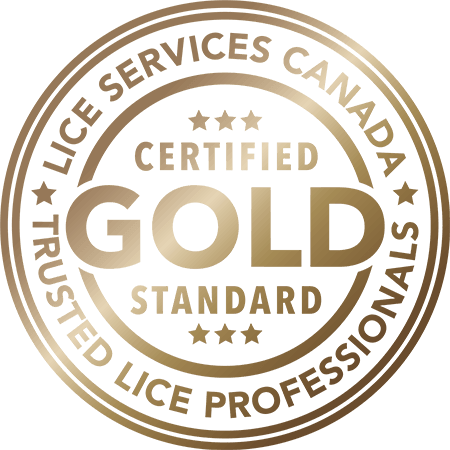 We are nurses, teachers, RECE just to name a few

Compassionate, kind and caring

We love working with children and families
Over 12 lice geek technicians on staff

Police screened and fully insured

Exclusively trained in head lice removal
Anne Doswell
Anne has been in the lice removal industry for over 10 years.  With her knowledge and leadership skills, she has developed a team of 16  technicians who have been exclusively trained in the Gold Standard of lice removal.   As leaders in the industry, teachers, schools and social service agencies have enlisted Anne and her team to be their first choice.
Inside Our Westboro Clinic
3 private clinic rooms, 2 family rooms equipped with Netflix, WiFi, games and more.  All over 2 floors in a cozy white house on the original Main Street of Westboro, which we now call  Churchill Avenue.