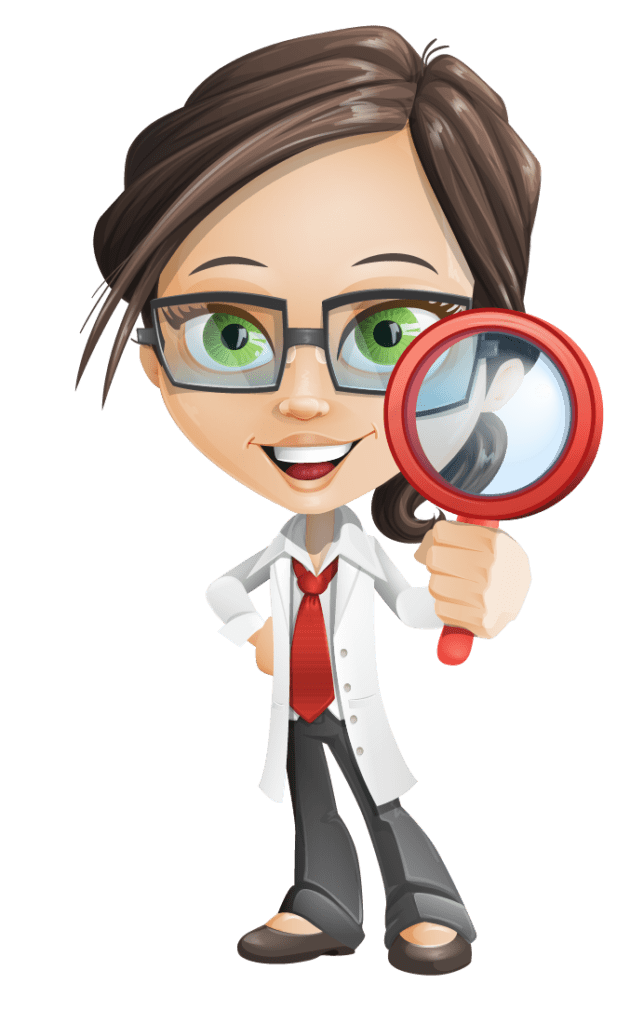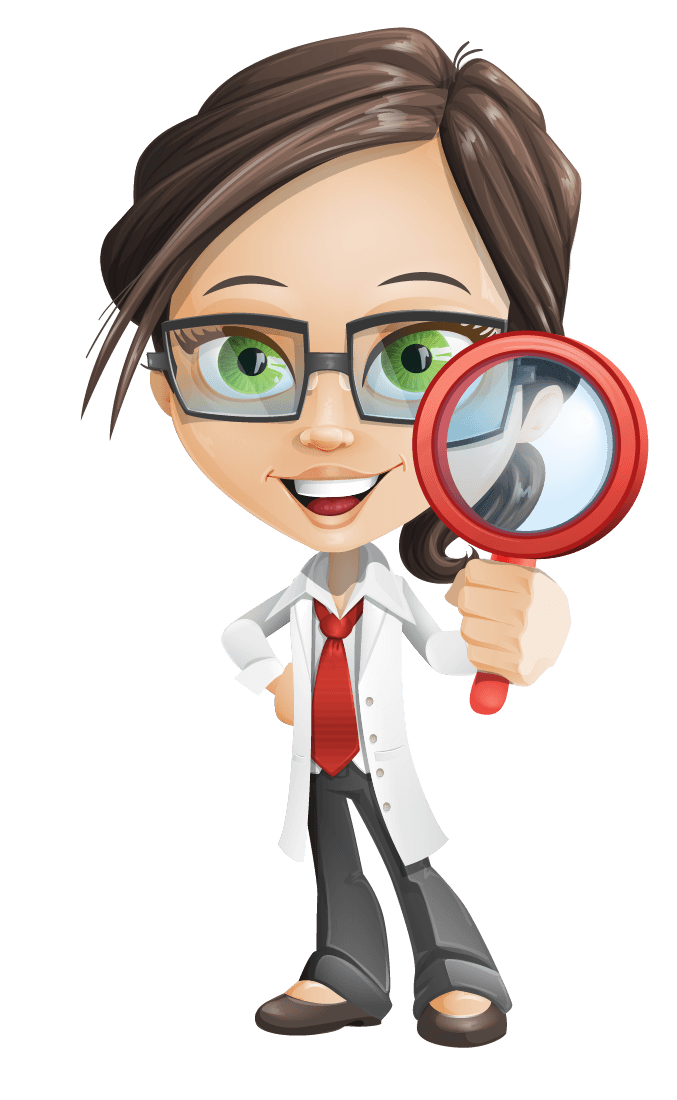 Welcome to Lice Geeks
Ottawa's Head Lice Treatment & Removal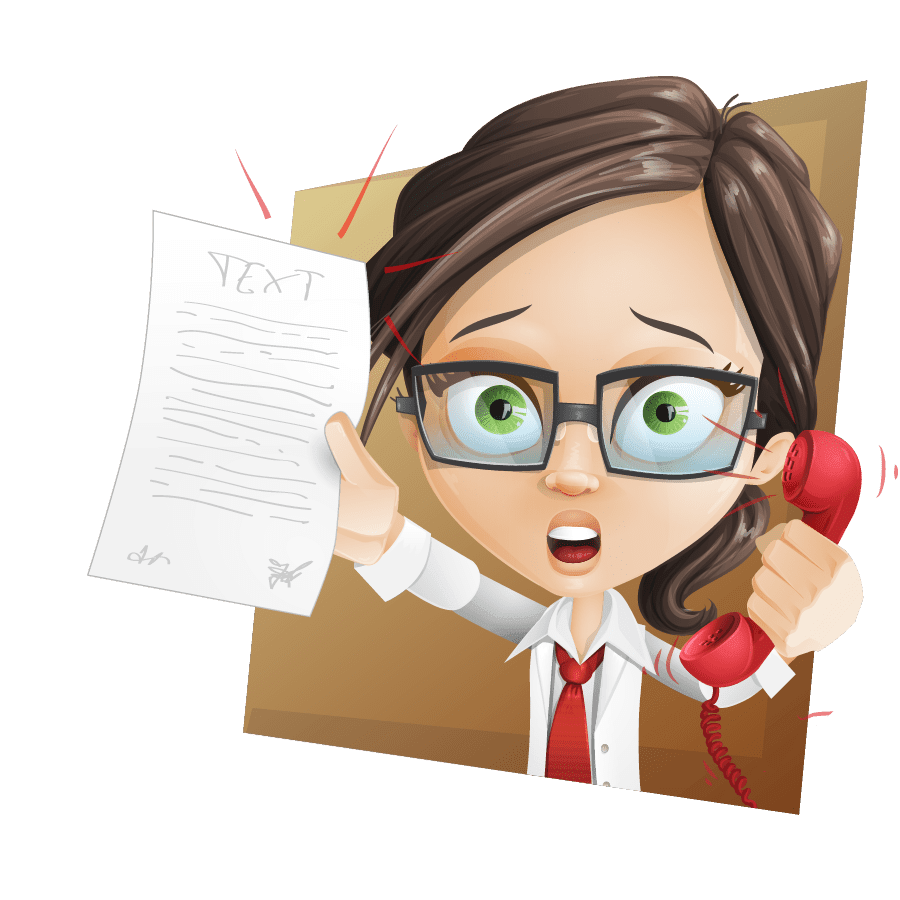 Did your child come home with a letter from school?
There's no reason to freak out — let us GEEK OUT! We are Ottawa's #1 Lice Treatment Team.
Once we've treated your child, we provide a certified letter that you can give to the school stating your child doesn't have lice and is able to go back to school.
We can 100% guarantee you and your children will be lice-free with our exclusive technique.
Use Promo code It's been a day and save $10 on your treatment.
Get a FREE diagnosis by sending us a picture
Step 1:
Gently remove the suspicious item
Step 2:
Place on white paper or napkin
We are available 7 days a week to look at your pictures and give you a free head lice diagnosis.  Our Lice Geeks will also give you expert advice on how to deal with lice should your picture be confirmed.