WELCOME TO
Lice Geeks by Lice Services Canada -
Ottawa Head Lice Treatment & Removal
Our Lice Geek technicians offer the following services: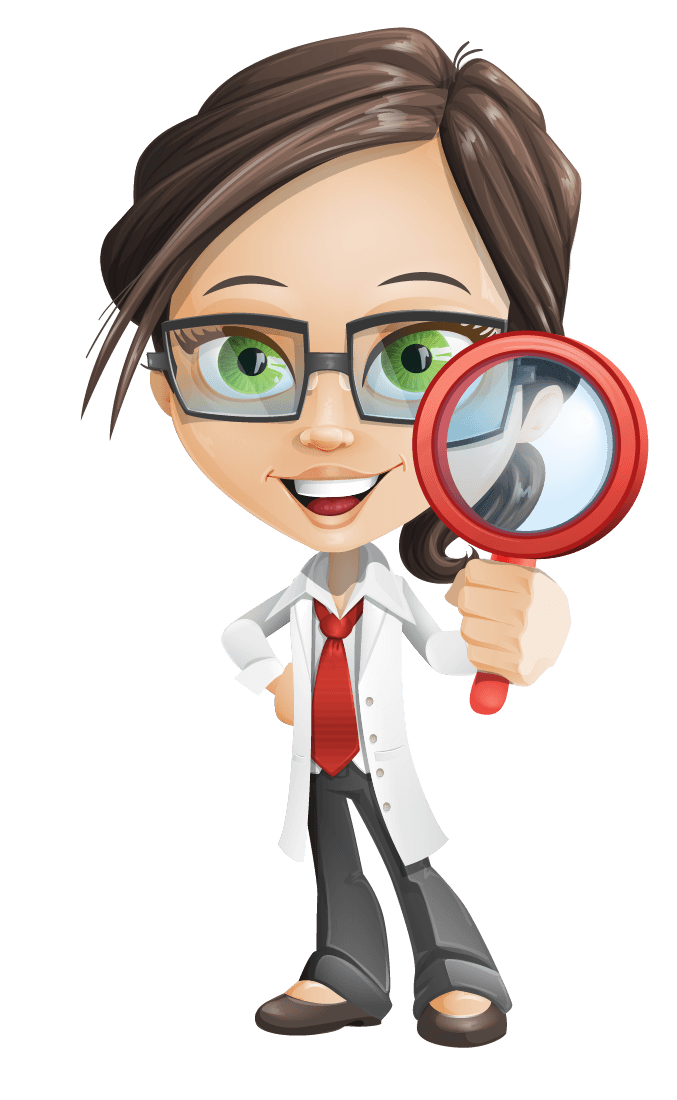 WELCOME TO
Lice Geeks by Lice Services Canada - Ottawa Head Lice Treatment & Removal
Our Lice Geeks technicians offer the following services: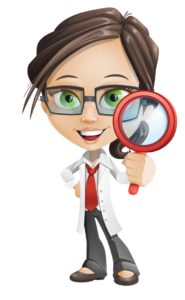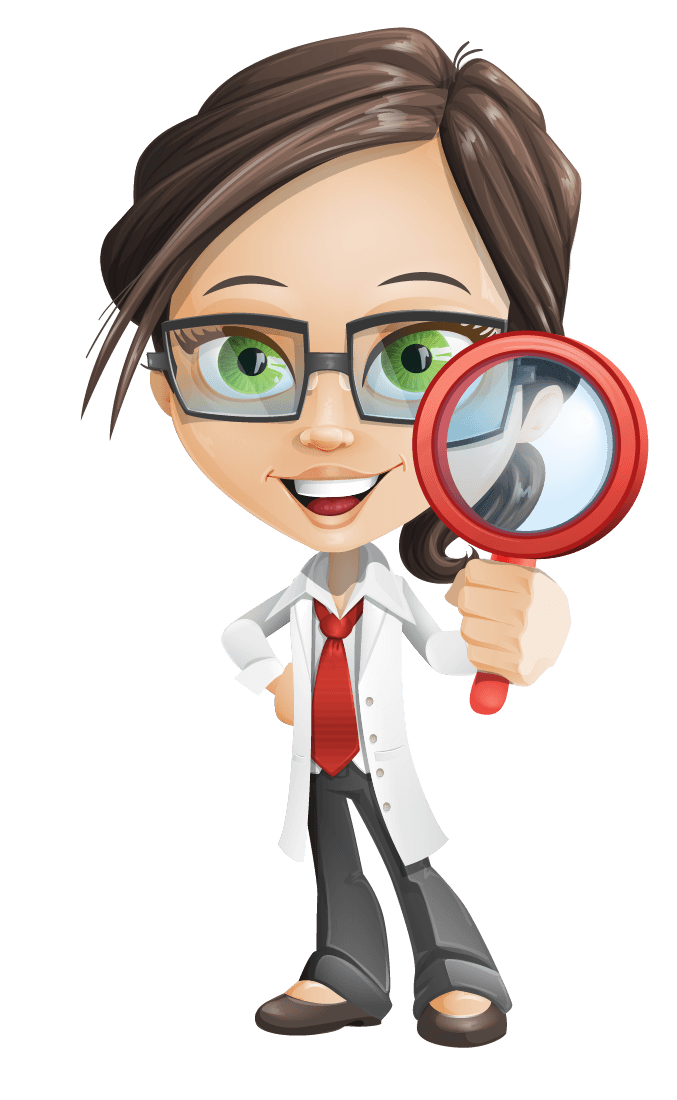 Did Your Child Come Home With A Letter From The School???
Don't freak out - let us GEEK OUT! We are Ottawa's #1 Lice Treatment Team.
We provide a certified letter that you can give to the school which states your child is LICE-FREE and can go back to school.
100% guaranteed using our exclusive technique.
Use Promo code It's been a day and save $10 on your treatment.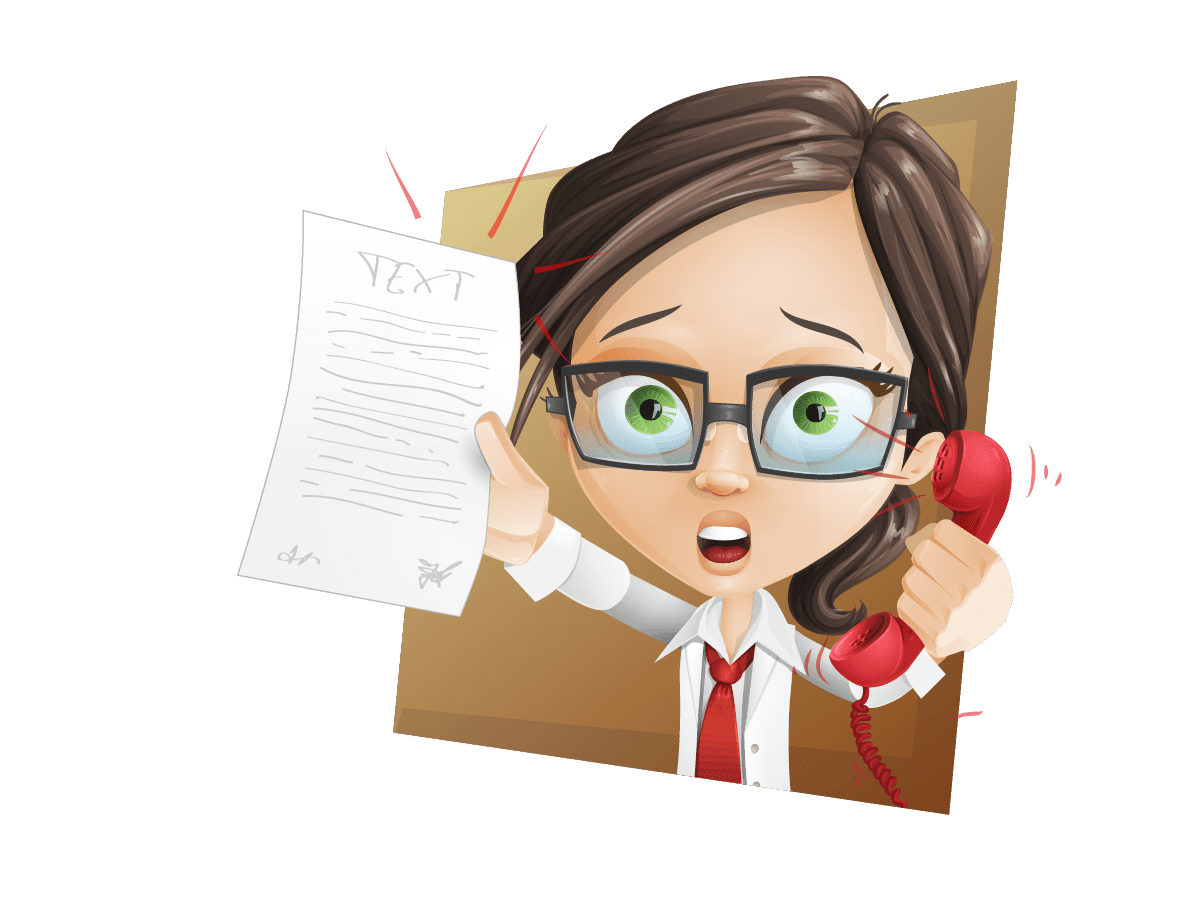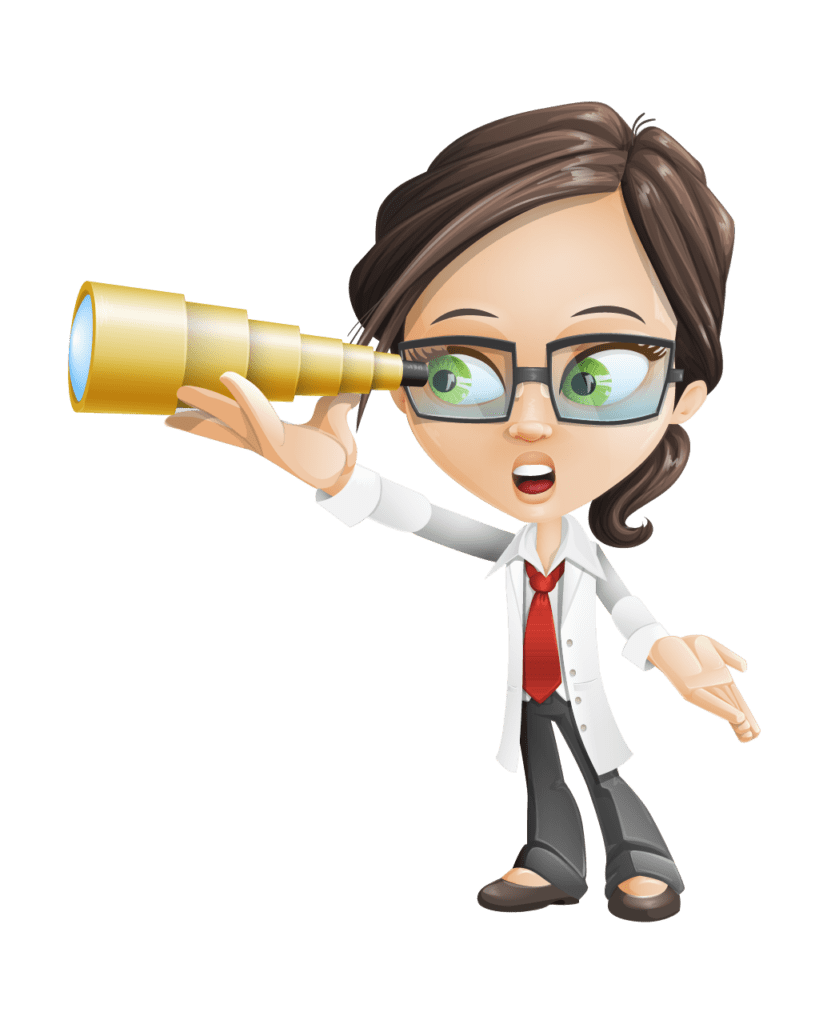 Get a FREE diagnosis by sending us a picture.
Follow these 3 easy steps:
Gently remove the suspicious item
Place on white paper or napkin
We are available 7 days/week to look at your pictures and give you a free head lice diagnosis. Our Lice Geeks will also give you expert advice on how to deal with lice should your picture be confirmed.
About Lice Geeks by Lice Services Canada - Ottawa Head Lice Treatment and Removal
Lice Treatment & Removal Pricing
What is the actual cost of professional lice removal compared to using toxic, over the counter lice removal shampoo? This video will take you through some of the different pricing options that lice removal clinics use. You will see that Lice Geeks comes out to be the most affordable for a family.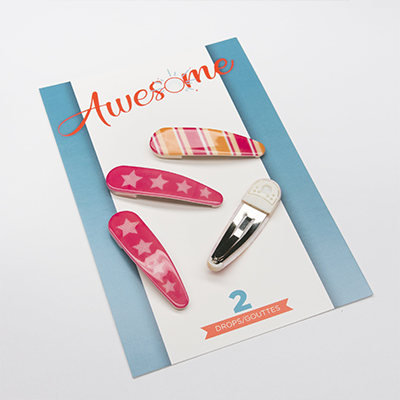 Package of 4 clips + Free 5ml Peppermint Oil
$25 - CAD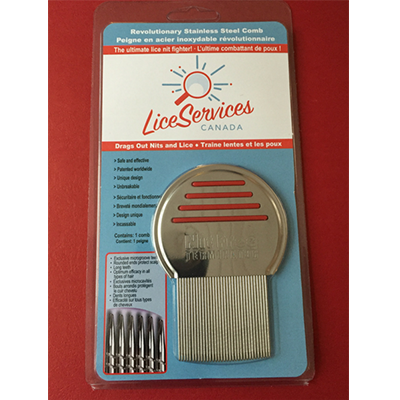 Lice Services Comb
$29 -CAD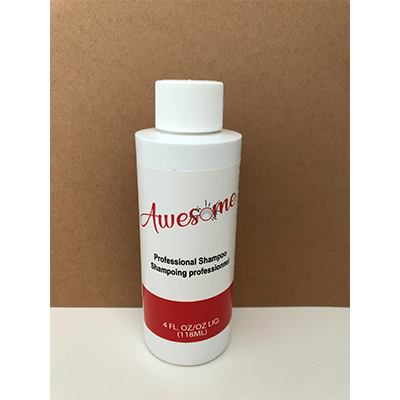 Awesome Shampoo

$36 - CAD
Entrust Lice Geeks for all of your lice information and resources.  Check out our Lice Information page or our blog for the latest in lice facts and fiction.
It is important to deal with your environment. The following steps should be done the same day as your 1st appointment where lice and eggs have been removed.
1. Any items that can be placed in a dryer put on high heat for 30 minutes.
2. If it can't be put in the dryer put it away for 48 hours.
3. Vacuum items that can't go in the dryer or be put away for 48 hours.
Lice are a small grey or reddish brown bugs. They only live on the human head. Lice range in size from 1mm to 4mm depending on their age. Lice lay tear shaped eggs on one side of the hair shaft. This occurs very close to the scalp and the eggs need the heat from the head to hatch. The viable egg will be brownish to caramel in colour. They are never white.
They feed on blood and can't live more than 48 hours off a human head. A female louse lives for approximately 30 days and lays 3 to 5 eggs per day. Empty egg cases or dead eggs are called nits and are clear. Lice eggs take 7 to 10 days to hatch. Newly hatched lice are called nymphs and take 7 to 10 days to mature enough to mate.
Lice do not hop, jump or fly. Head lice only survive on the human head. They can't live without a blood meal longer than 48 hours.
Studies have shown that lice have built a resistance to products that contain pesticides and/or chemicals. The best method to remove head lice and eggs is to manually remove using a quality lice comb along with a natural product. This is the process we have specialized in to help you with your lice removal needs.
No lice can't jump or fly.   But they do move very quickly on the head and are difficult to see when doing a visual check.
There are a few simple steps in preventing lice.  Keep your hair up, no sharing brushes using a preventative spray. For more tips on prevention please see our blog 6 Simple Steps to Avoid Head Lice.
We are the only company in Ottawa that has technicians who have been doing lice removal for over 10 years. We have treated thousands of heads and have developed an unique technique that will ensure success. We are the only company that guarantees our work with no time limits. All of our technicians are police screened and insured.
The active ingredient in tea tree oil is anticholinesterase. It has been made almost useless due to the lice developing a resistance to common insecticides.  These insecticides are found in various over the counter lice removal products. If you have lice tea tree oil would be ineffective in getting rid of them.
Olive oil can kill lice but there are a few major problems with this solution.  The first is that it needs to be kept on over 8 hours to kill any live lice.  The second is that it will not kill the eggs.  You still must manually remove the lice eggs (nits).  Plus you need to repeat the olive oil every few days to ensure success.
The definition of a geek is someone who's an expert in a subject.   Our Lice Geeks are experts in everything to do with lice.  These Lice Geeks know the life cycle of a louse, how long you have had lice, how to effectively remove lice, how to deal with your environment plus how to prevent lice from occurring again.  There is nothing our Geeks don't know about lice and they are willing to share all their knowledge on this subject.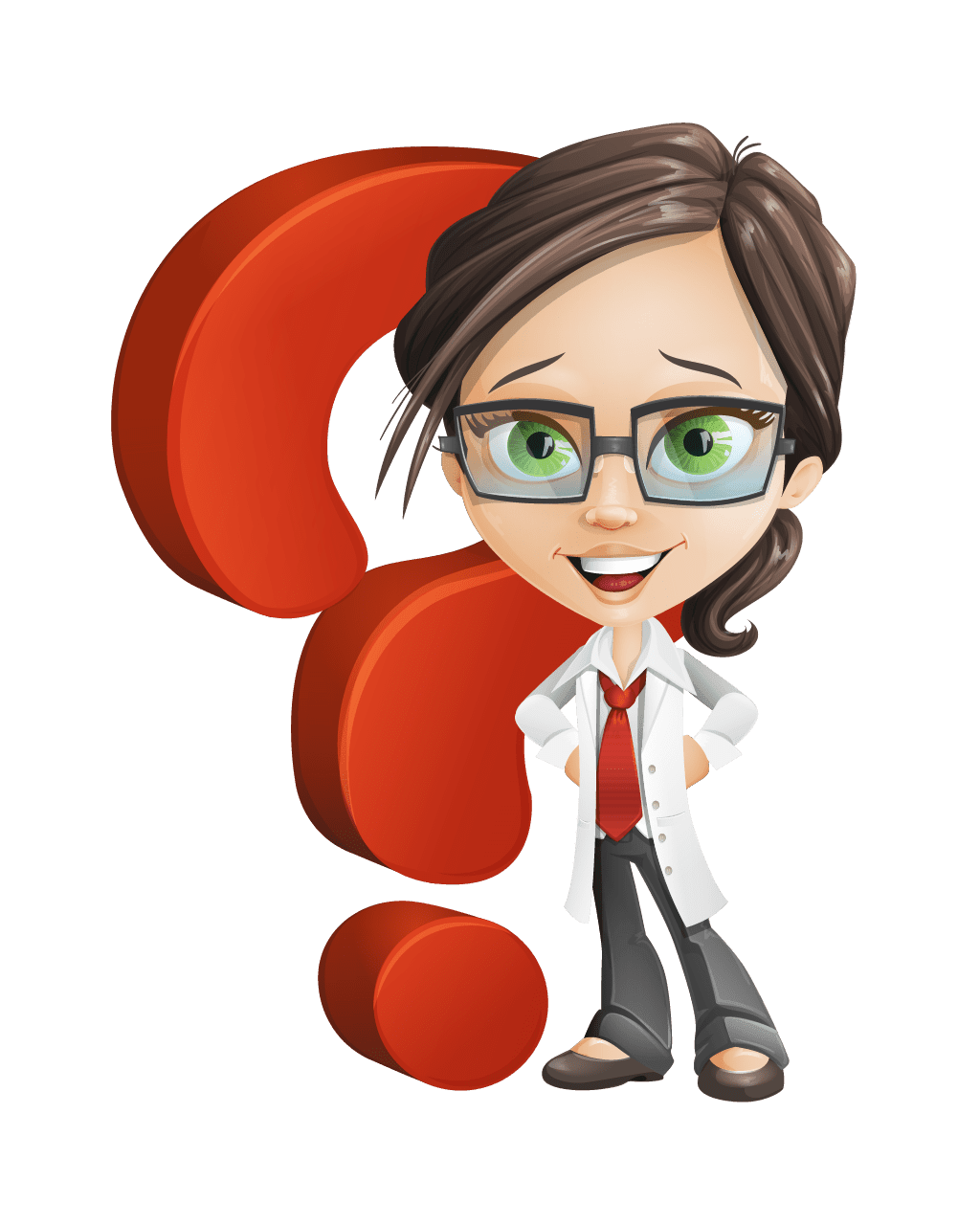 Lice Resources for Parents
Lice Geeks by Lice Services Canada is thrilled to announce we have opened out online shop.  We know having lice can be stressful and our lice team is here to help you.  Lice Geeks carries the exclusive line of Awesome products to help you from lice prevention through to lice removal.  We know having lice…
Read Post
Here are a few things you need to survive a lice outbreak during Covid 19.
Read Post
If the mere mention of the word "lice" makes you cringe, wait until you or your kids have them. Lice can attack the best of us, but the good news is they're easy to get rid of. At Lice Geeks, our experts suggest the following steps to help you with your lice infestation.
Read Post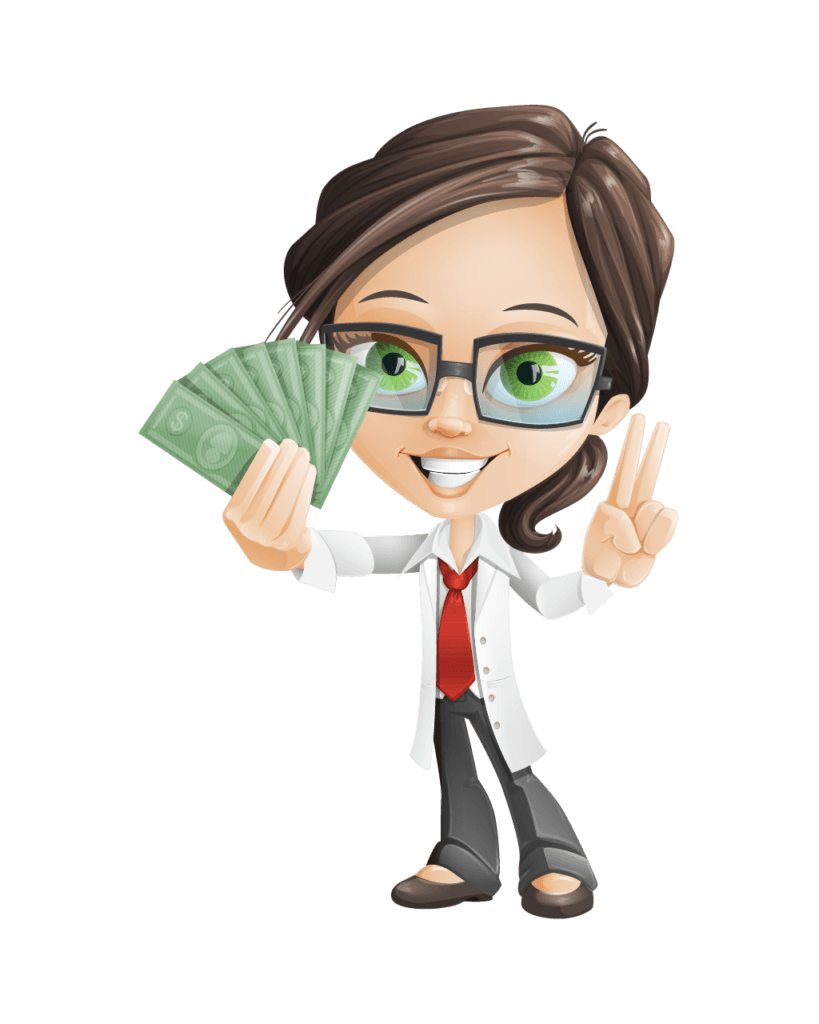 We're Hiring!
Become A Lice Geek
Lice Geeks is an award-winning team who are leaders in Ottawa lice removal. We are looking for compassionate people who enjoy working with families. Our service provides lice removal and education for families.