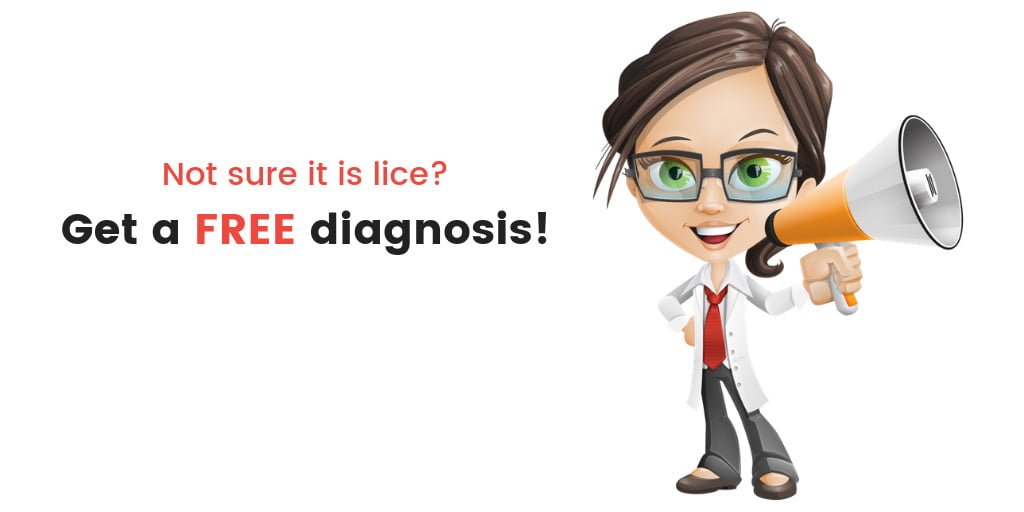 Send us a picture following these three steps and we will write back to confirm whether it is lice.
Follow these 3 easy steps:
Gently remove the suspicious item
Place on white paper or napkin
We are available 7 days/week to look at your pictures and give you a free head lice diagnosis.  Our technician will also give you expert advice on how to deal with lice should your picture be confirmed.
Send Us a Photo by Web Form
Want a head check at your convenience?  We will be happy to schedule a head check in our clinic.  We are open 7 days/week please see our pricing for more information.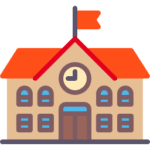 Are you from a school, daycare or camp and require on-site lice removal, diagnosis, or prevention training?