LICE GEEKS BY LICE SERVICES CANADA PROUDLY SERVING: MANOTICK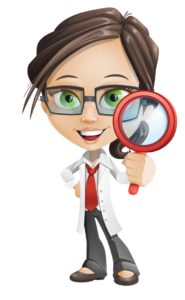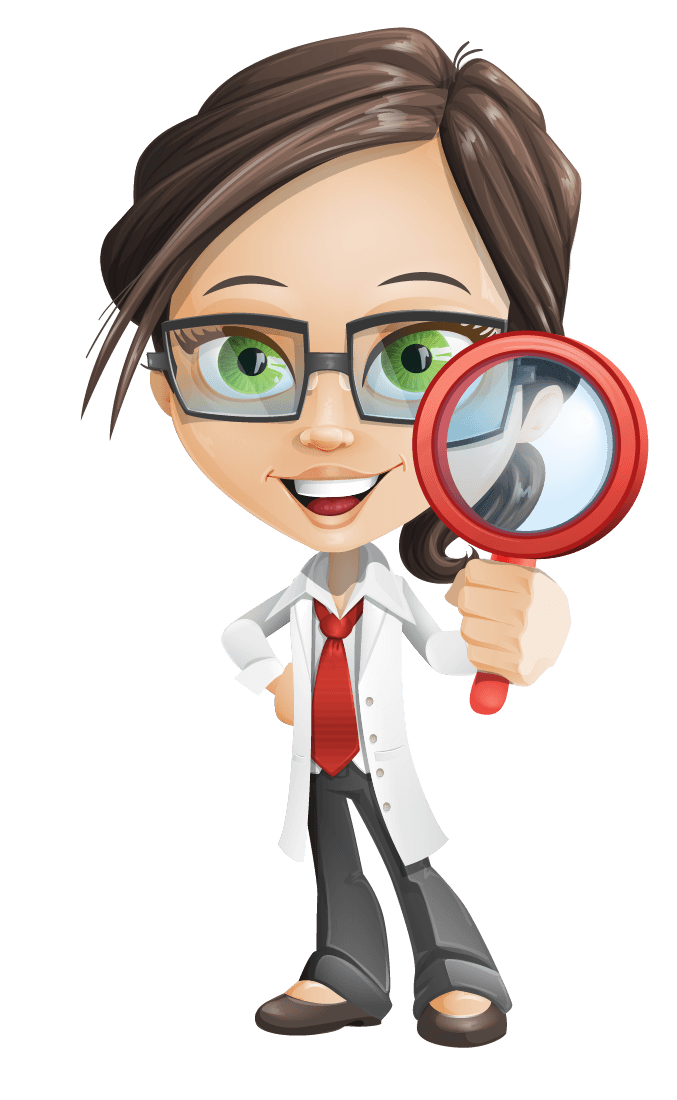 Why We Manotick:
Neighbour Fun Facts
Manotick is a located in the rural south part of the City of Ottawa. It was founded by Moss Kent Dickinson in 1864. He named the village 'Manotick', after the Algonquin word for 'island'. It has been part of the City of Ottawa since amalgamation in 2001.
EXPERT LICE TREATMENT SERVICES:
Expert technicians trained in our exclusive lice removal techniques

100% private and confidential

Offering environmental and prevention protocols

12 certified Lice Geek technicians on staff
Lice Free Certificates for schools, daycares or camps
Our service is 100% private and confidential. Our extensively trained technicians will advise you on your environment and prevention protocol. We will give you a certified letter to be taken back to the school, daycare or camp.
Book a Mobile Appointment with the #1 Lice Removal Team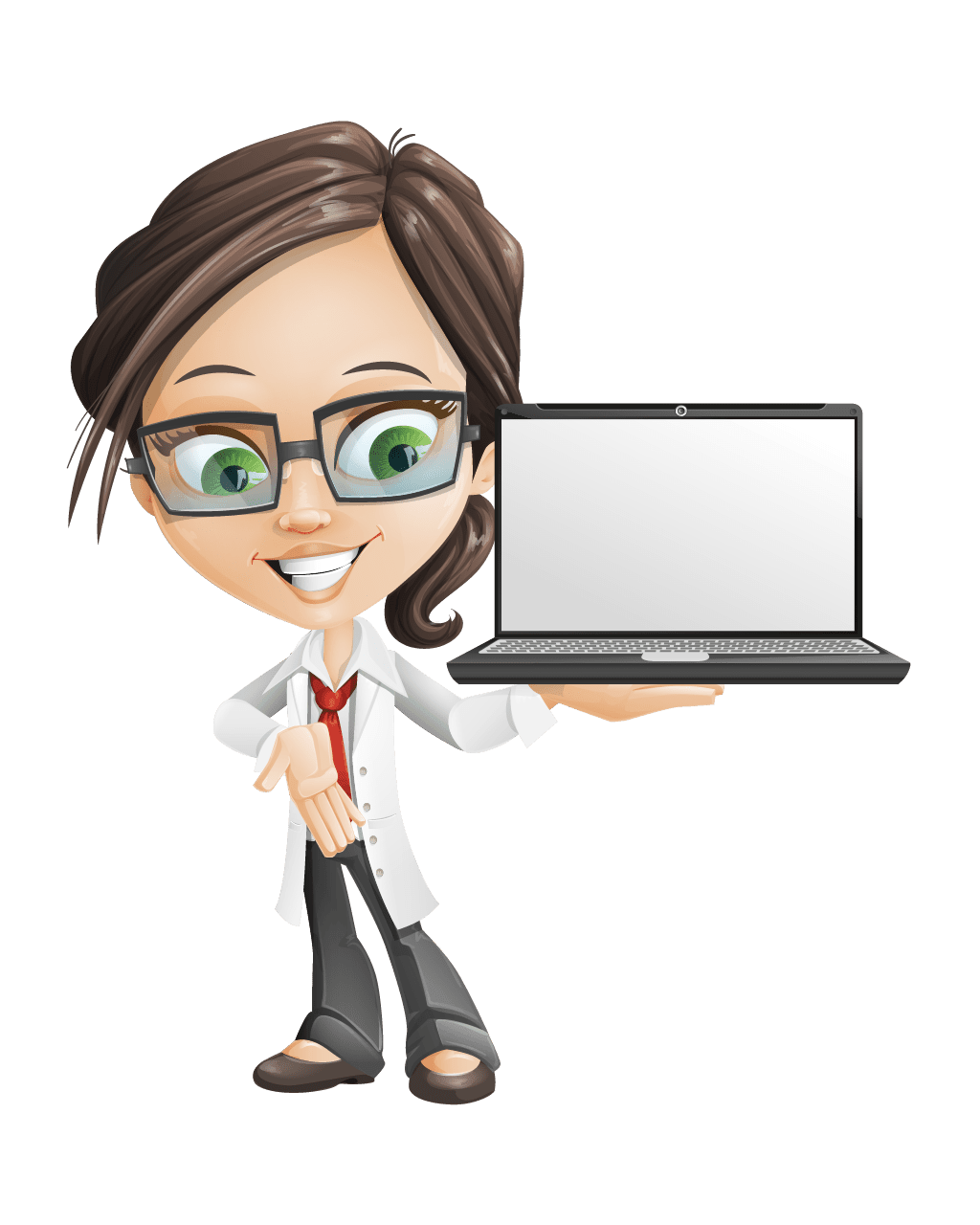 Need Lice Removal or Lice Treatment services? Call us for an immediate booking: 613-482-1432.