LICE GEEKS BY LICE SERVICES CANADA PROUDLY SERVING: KANATA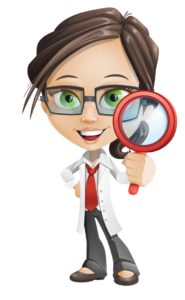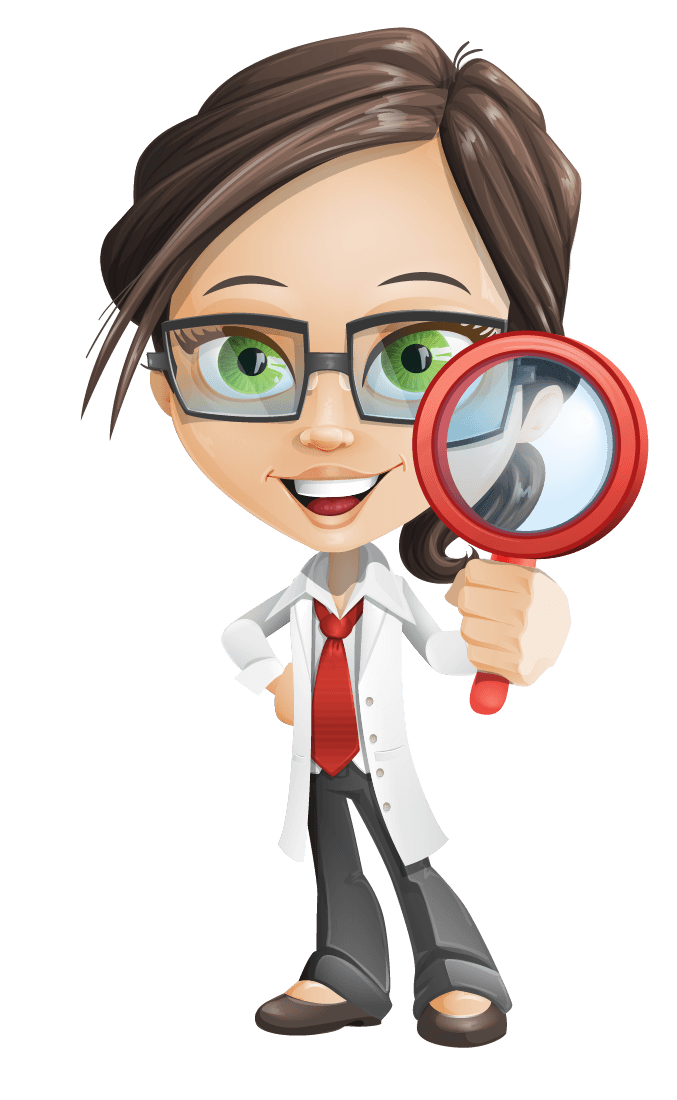 Why We Kanata:
Neighbour Fun Facts
Kanata was an award-winning new town west of the greenbelt designed by William Teron in 1964.  The original concept was an attempt in combing social engineering and urban development.  Kanata was to consist of clusters of houses within distinctive village communities, revolving around a city centre separated by natural open spaces.  Kanata has grown significantly over the years and it is a wonderful place to raise a family.
EXPERT LICE TREATMENT SERVICES:
Expert technicians trained in our exclusive lice removal techniques

100% private and confidential

Offering environmental and prevention protocols

12 certified Lice Geek technicians on staff
Lice Free Certificates for schools, daycares or camps
Our service is 100% private and confidential. Our extensively trained technicians will advise you on your environment and prevention protocol. We will give you a certified letter to be taken back to the school, daycare or camp.
Book a Mobile Appointment with the #1 Lice Removal Team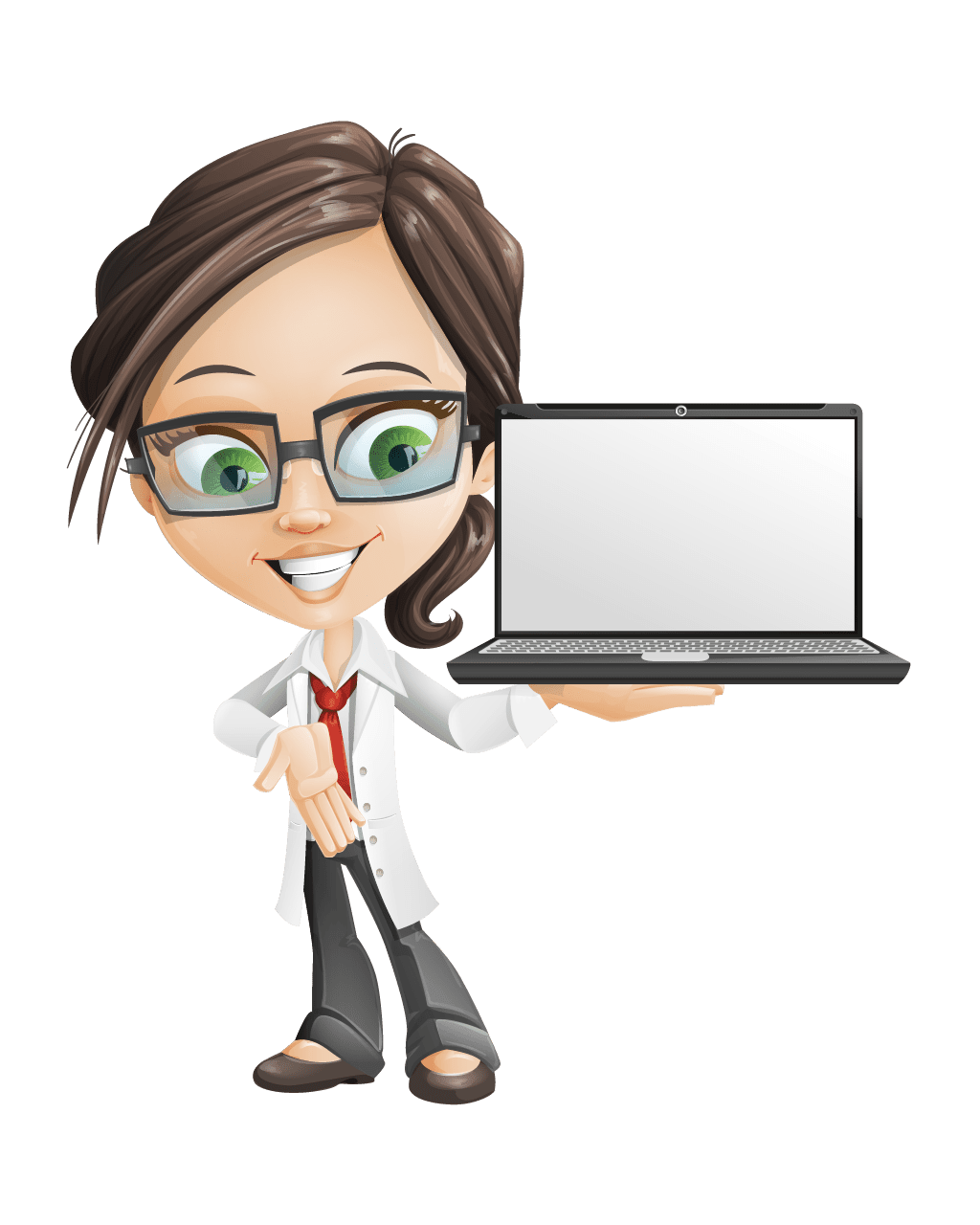 Need Lice Removal or Lice Treatment services? Call us for an immediate booking: 613-482-1432.