LICE GEEKS BY LICE SERVICES CANADA PROUDLY SERVING: CARLETON PLACE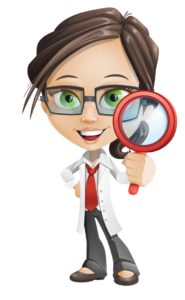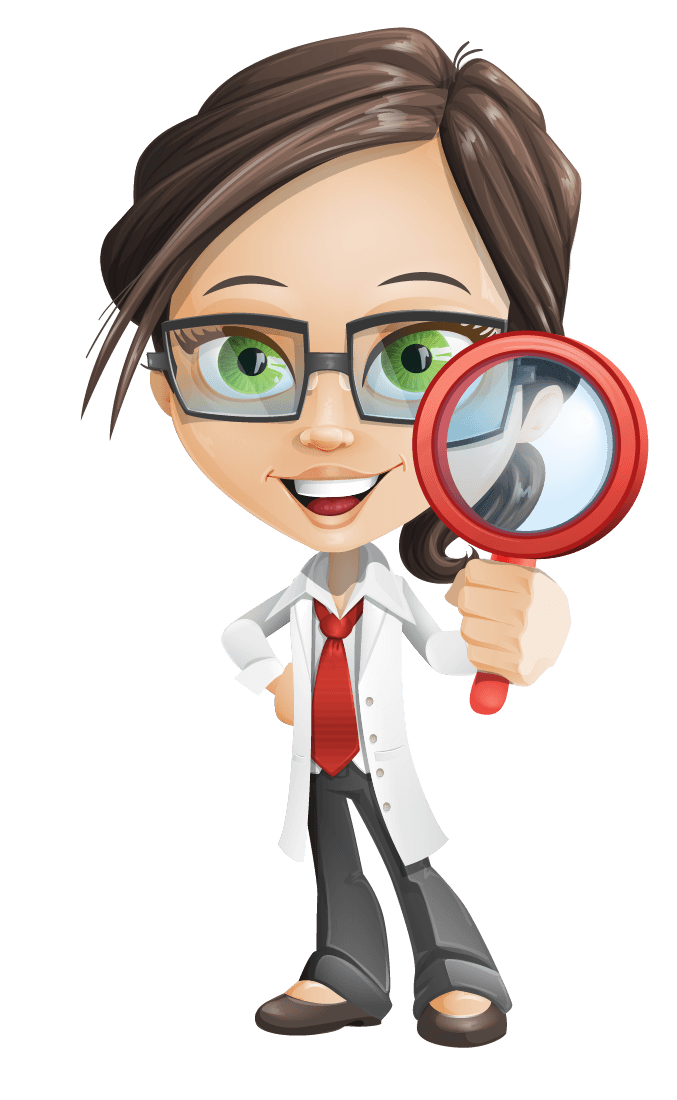 Why We ❤️ Carleton Place:
Neighbour Fun Facts
Carleton Place was originally spelled Carlton Place after a famous square in Glasgow. But an "e" was added by an administrative error by the postal service. Now Carleton Place is a beautiful town with many families.
We are proud to have a local lice removal team in your area. The benefit of a local team is a lower travel cost to your home. Easier access to professional lice removal in your area.
EXPERT LICE TREATMENT SERVICES:
Expert technicians trained in our exclusive lice removal techniques

100% private and confidential

Offering environmental and prevention protocols

12 certified Lice Geek technicians on staff
Lice Free Certificates for schools, daycares or camps
Our service is 100% private and confidential. Our extensively trained technicians will advise you on your environment and prevention protocol. We will give you a certified letter to be taken back to the school, daycare or camp.
Book a Mobile Appointment with the #1 Lice Removal Team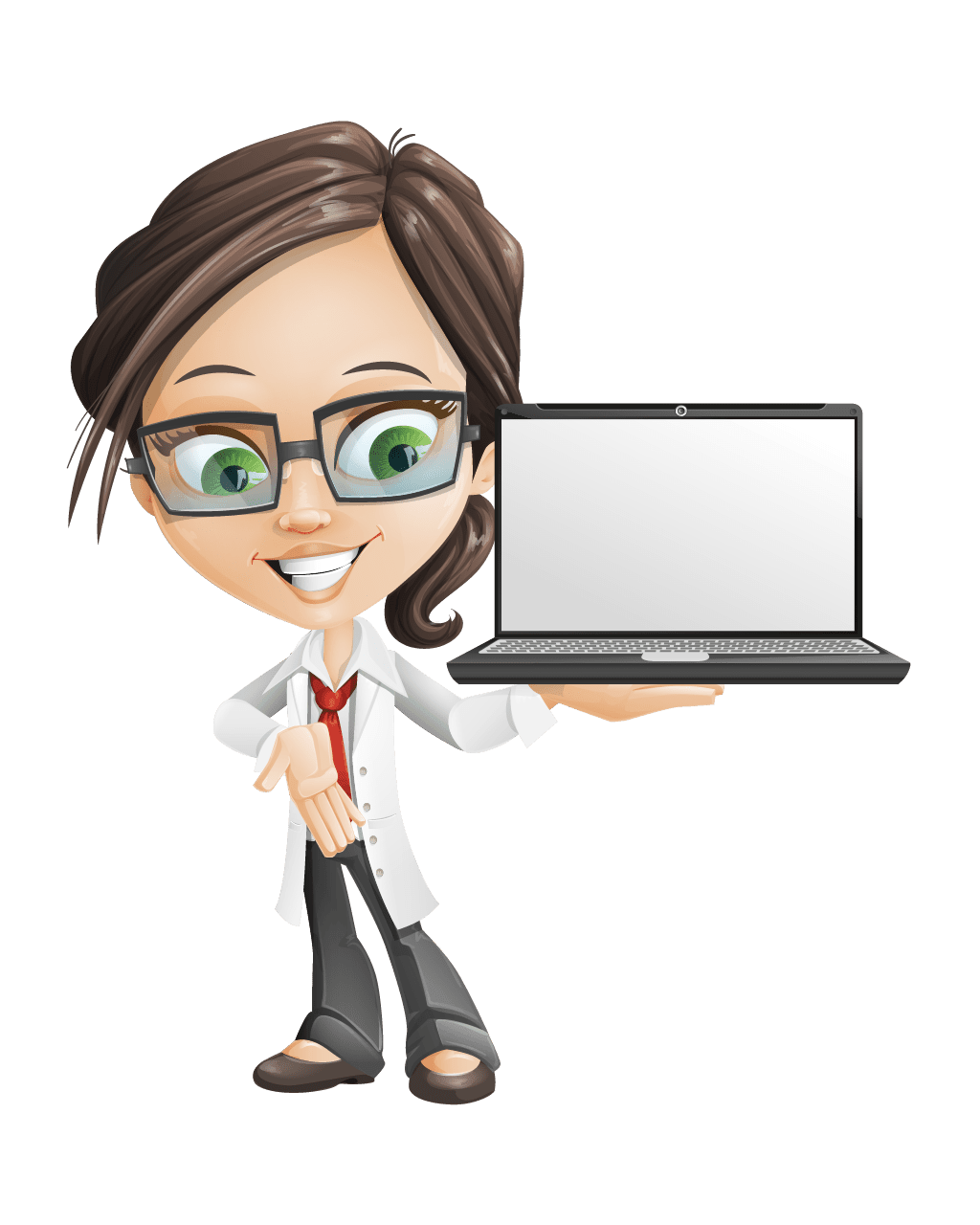 Need Lice Removal or Lice Treatment services? Call us for an immediate booking: 613-482-1432.