Ottawa Head Lice Treatment & Removal Job Opportunities
We are looking for compassionate people who enjoy working with families. Our services provide lice removal and education for families to stay lice-free.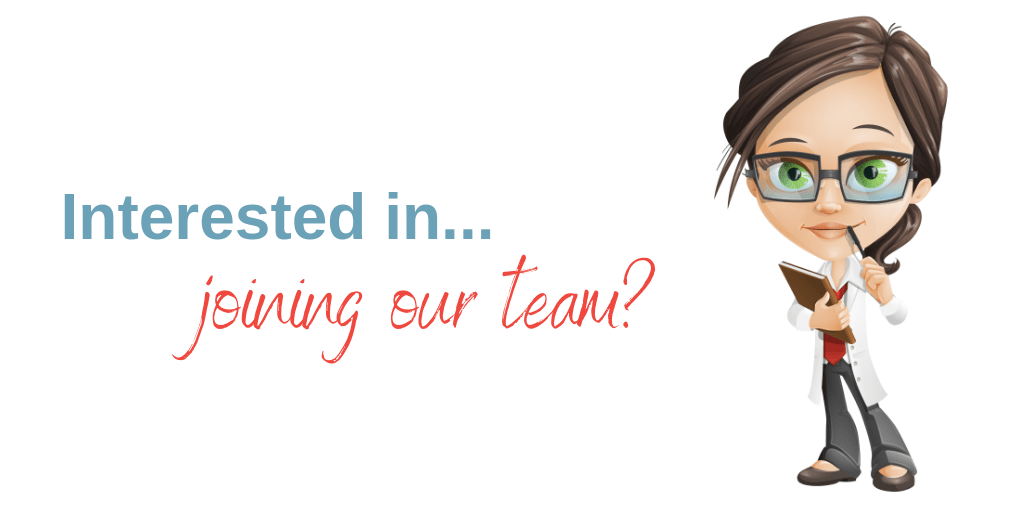 Flexible Hours
You send in your weekly availability and we send you customers.
Women-Led
We're proud to be a women-led corporation that is inclusive of all people.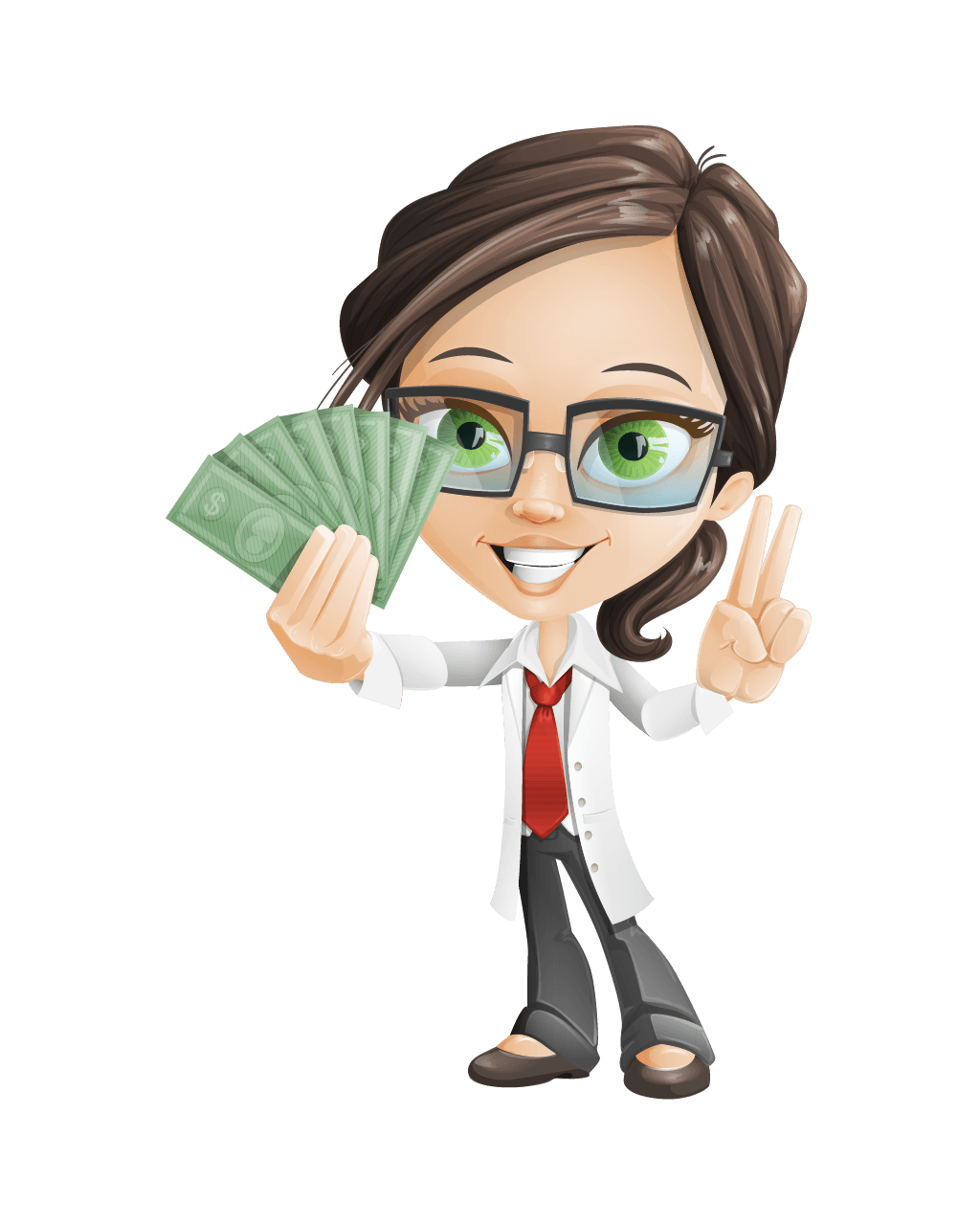 Great Pay
We offer a competitive salary, whether you're looking for full-time work or just want a few hours to supplement your current work schedule.
Comprehensive Training
We'll teach you the skills and training you need to be a certified lice technician.
Current Positions Available
We are currently looking to hire 4 to 6 lice technicians in the Ottawa area to become a certified Lice Geek. You must be willing to travel to either of our 4 locations or be on the outskirts of the city and wanting to do mobile lice services.
We need people to clean and disinfect! A big part of running a lice business is keeping our clinics clean and sterile. We have job opportunities at all 4 of our locations. If you love to clean, we'd love to hear from you.
Are you a business manager or have scheduling experience and are looking to start an exciting business in lice removal? We're currently looking for ladies to help us expand our business to other parts of Eastern Ontario.